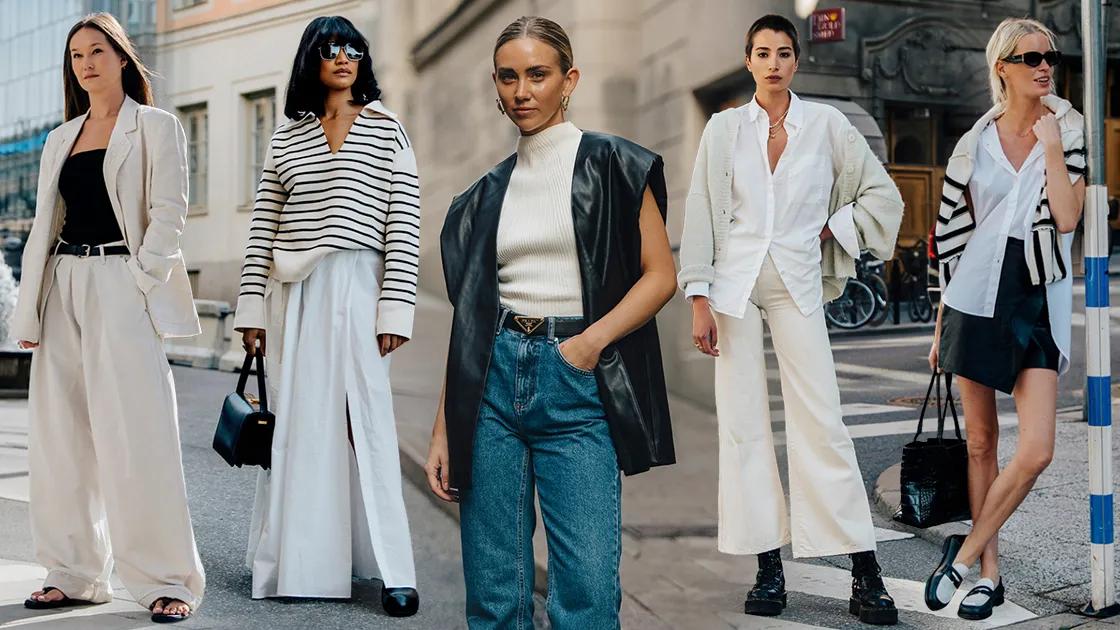 HER STORY
Vogueregion began in 2019, we love bringing you the latest dresses, shoes and accessories, right to your doorstep!
Vogueregion prides itself on exceptional customer service, high quality and affordable prices.

We choose the clothes, style and shoot our own merchandise, and ship every item direct from our warehouse.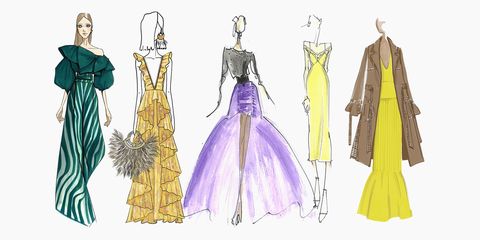 It took us 3 years to set up Vogueregio.com, a professional online website dedicated to pro-viding you a chance to meet the clothing that looks and feels like a dream,in high-quality,unique-design and low-price.
We be-lieve we can make a difference.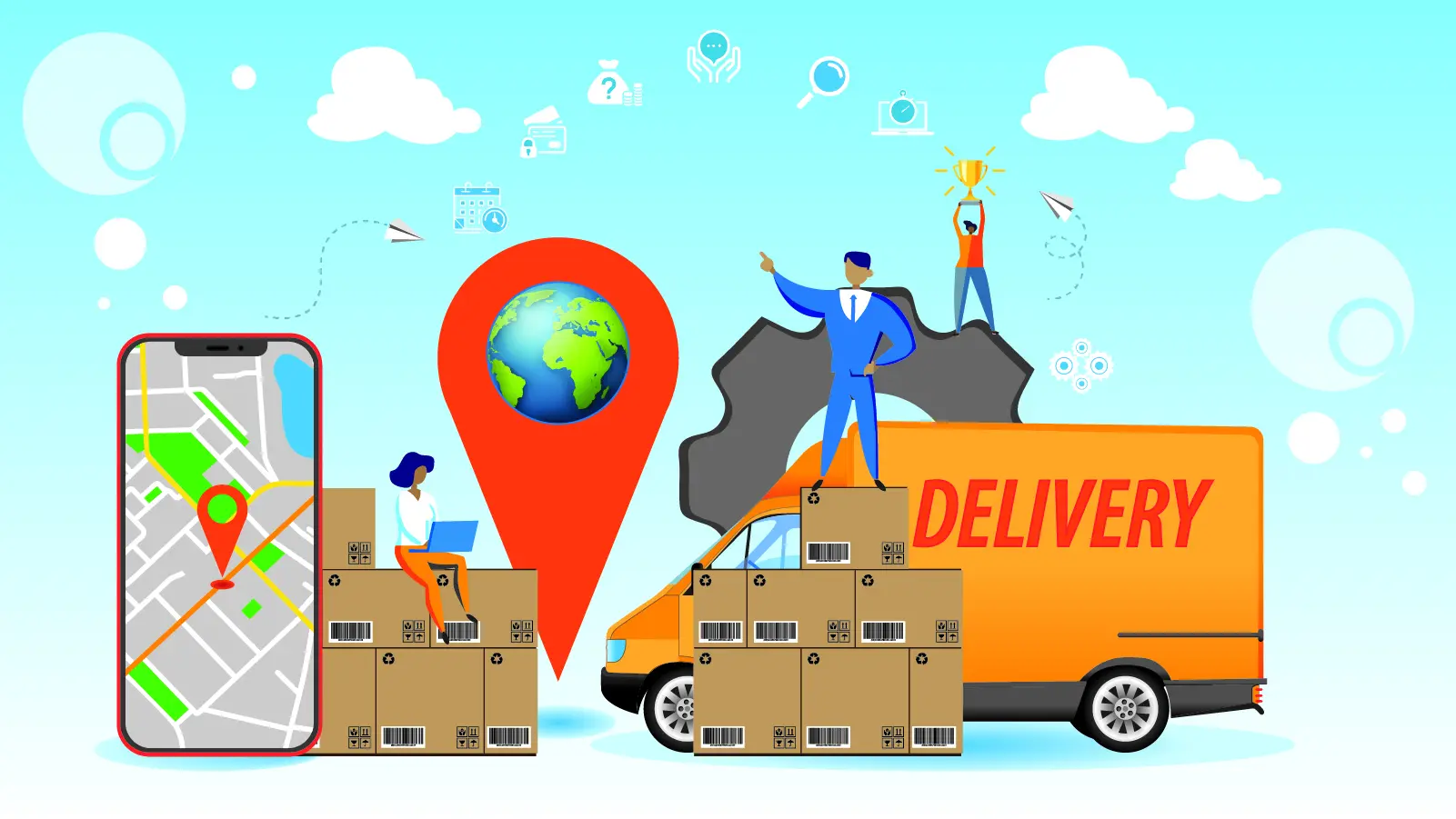 We provide the same quality service to everyone. We serve customers in every country in the world, and our goal is to be able to serve everyone in the world.
Through our long-term relationships with DHL, UPS, USPS, FEDX and other major carriers, we are able to offer world-class shipping options.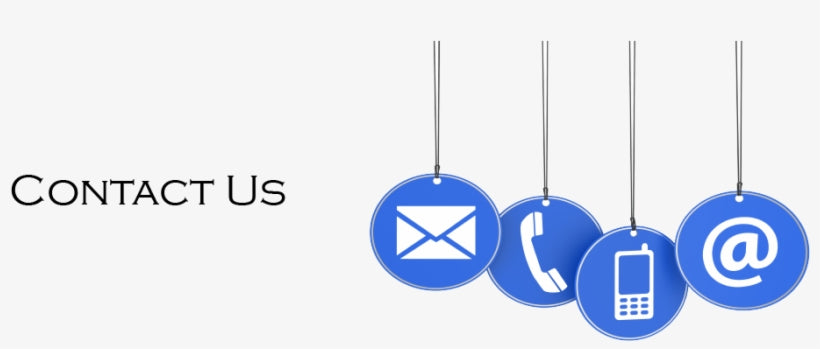 If you are a first-time visitor, or a repeat customer, we hope you will be excited about every aspect of the Vogueregion online boutique.
If you have any questions, please feel free to contact our customer service center:
service@vogueregion.com