Welcome to Vogueregion shoe store!
Shoes have become an essential part of our lives and Vogueregion's mission is to help you walk in comfort in all aspects of your life. At Vogueregion, our priority has always been the comfort and quality of our shoes.
Whether you're looking for classic heels or unique evening shoes, Vogueregion has everything you need for a stylish look.
We listen to our customers and fine-tune our women's classic heels to ensure quality, fit and comfort. The footbed is made of a soft memory microfiber material. It allows everyone who wears it to feel the softness under their feet! Please be sure you will love the softness!
Vogueregion is committed to creating more comfortable and fashionable women's shoes to make a difference for every woman. In the production of some of our shoes, we use recycled leather materials to protect the environment.
Vogueregion has always known what we want in a shoe and offers a variety of styles to suit every lifestyle. Whether it's for our workplace, for our workouts, or just for the weekend, Vogueregion is the one-stop store for all your footwear needs.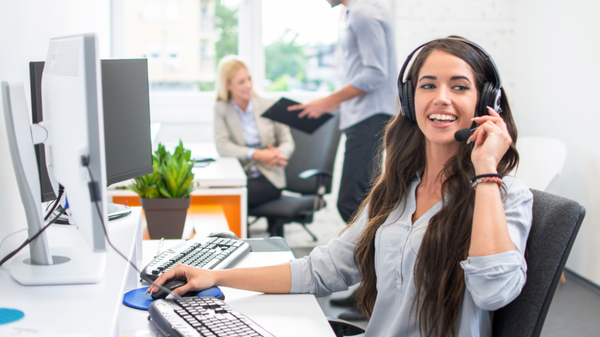 Everyone is important to us.
If you have any questions, please feel free to contact our customer service center.
Email: service@vogueregion.com
Tel: +1 (213) 726-7104
Say hello to us on facebook PAGE:
https://www.facebook.com/vogueregion